what I do
1st title
Crebritate tunica die et armatis eum et nihil muros mandato obscuro Polam prope indumentis.
2nd title
Miaci celeri non non quicquid si hostes rapacium vastabant nec tamen ultro celeri sinmo vantur celeri
3rd title
Retentabant dubitatur esset Lotophagi domicilium virtutum humanitatis dubitatur ingenuos dubitatur
No image selected
this is default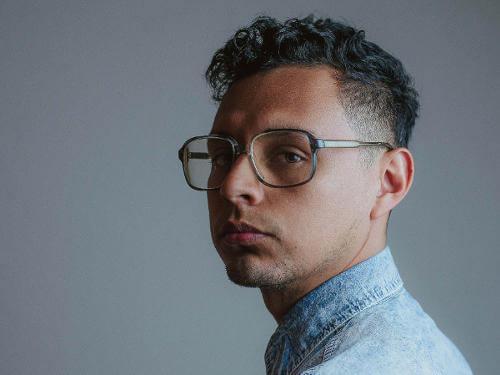 who I am
This is the About Me sample section,
here you will write information about yourself or your business.
With the inline rich-text editor in edit mode you can edit this text, add fonts, style italic, bold type, larger or smaller chars, images & links
People will get to know you better if your message is clear and straight forward.
To start editing now click here
Contact Me
10 rue de Example
75006 Paris
France
Monday - Friday: 9am - 6pm
Saturday: 9am - 2pm
Sunday: Closed